5 Consumption Trends Observed in 2020: Report
1. China's consumer market is not immune from a global downturn
The Covid-19 Pandemic in 2020 has made a huge impact on the global economy and consumer market. Despite a quick recovery, China's consumer market is not immune from the downturn's effects. China's total GDP will lose ~$400 billion, assuming a three percent less than estimated GDP growth rate. Based on CTR China's consumer tracking, China's urban consumption on FMCG products during the first half of the year was about $6 billion less than previous years, even though FMCGs are daily essentials products.
What's behind the changes? One reason is a redistribution of spending across different categories. Categories providing safety, health, and happiness for consumers has grown well while products and services related to social and leisure parties, such as drinks and makeup, have been greatly affected.
2. Significant increase in online penetration
The purchase behavior of consumers has changed a lot. In addition to the decrease of overseas shopping, spending in hypermarkets has also been seriously impacted. In fact, Covid-19 has become an accelerator for e-commerce and online grocery shopping. In the first half of this year, the purchase of online groceries grew 161% while e-commerce growth alone was 35%. Such a change is a continuation of past trends but has been accelerated by the pandemic.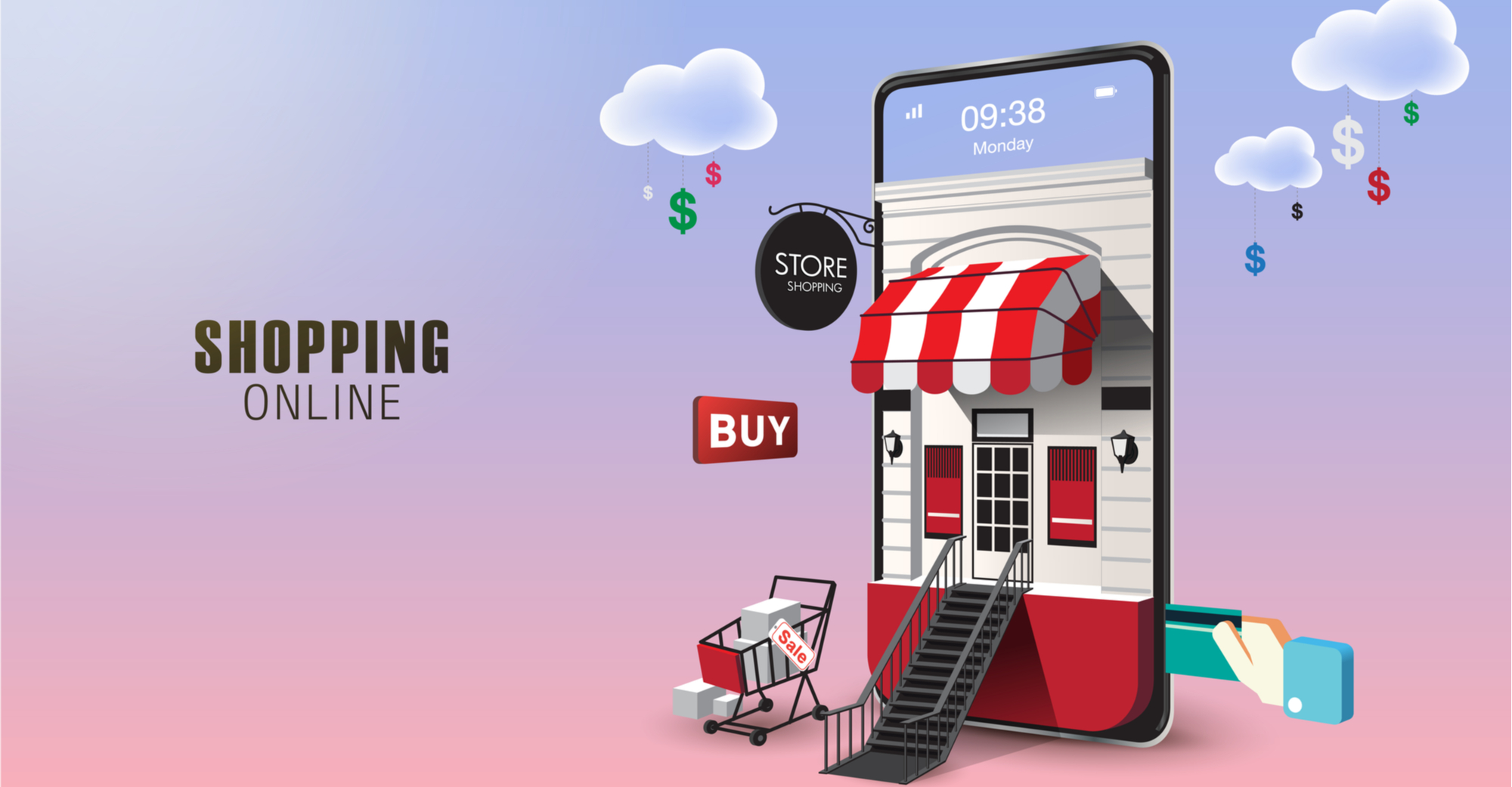 SEE ALSO: China's Consumers Now Have More Online Shopping Choices as COVID-19 Spurs Decentralization
3. Changes in consumer values bring new opportunities to brands
Under the pandemic, Chinese consumers' values are undergoing greater changes. They start to value family more and spend more time caring for their families. Chinese consumers are also willing to spend time learning new skills. In the past six months, many have started shopping on mobile phones, video conferencing and even learning how to broadcast livestreams. In addition, 74% of consumers want to seek happiness and fun in life. Such a positive attitude towards life should bring a lot of new opportunities to brands.
The latest global study of "who cares who does" of the CTR China Consumer Index also points out that the proportion of China's environmental protection supporters will reach 53% in 2020, an increase of 13% compared with last year, indicating consumers' shift of focus to sustainable development. In the case of uncertain future income, consumers are more concerned about spending. Of the respondents surveyed, 63% said that they will control or reduce unnecessary spending in the future.
Under such changes in consumer sentiment, natural organic milk and plant-based drinks have gained popularity in 2020. Personal hygiene products that help create a healthy family life also enjoyed substantial growth. For instance, Dove and Heytea, the latter a popular team brand in China, have offered a cobranded product that conveys a loving and healing atmosphere at home. So far, this product has been well received by consumers.
4. More obvious consumption classification
Analysis of CTR China shows that high-end products and mass-market products of many categories are showing a good growth, while the products with mid-range positioning are stagnant. This phenomenon reflects that there is still strong demand for high-quality light luxury consumer goods, but the general consumer is being much more deliberate in their purchase of many products, seeking value-for-money rather than luxury.
Covid-19 has brought many opportunities to Chinese brands, especially for new brands. The analysis of CTR China Consumer Index shows that Chinese brands are keen in terms of seizing the fast-growing market segments and quickly serving the new demands of consumers. In the first half of this year, although the beauty industry has been greatly impacted, 70% of the beauty brands that showed growth were local brands in China.
5. Social e-commerce, live-streaming and local services inject new vitality
Social e-commerce has become a new battlefield of consumer brand growth in 2020. According to the CTR China Consumer index, Pinduoduo's platform increased by 218% year on year in the first half of this year, largely due to the contribution of middle and high-income young families in first and second tier cities. Helped by a RMB 10 billion subsidy, Pinduoduo is no longer a place for people to buy cheap goods. IPhones, Dyson and SKII can all be bought on Pinduoduo. At the same time, sales through WeChat have become a strong growth area, with more and more brands building their own private domain directly on WeChat.
E-commerce livestreaming has also become a hot topic in 2020. With the surge of online traffic, many brands have turned to livestreaming. Many brands are demonstrating their products through livestreaming channels which allows consumers to see the product used in a live setting and, as a result, improves conversion rates. Essentially, e-commerce livestreaming performance depends on traffic and supply chain capabilities, which is one reason why Kuaishou formed a partnership with JD.com.
This year has also seen an evolution in local services. Although o2o has been developing for many years, Covid-19 has greatly accelerated consumer's acceptance of it. In the first half of 2020, 45% of households in Chinese cities use local services to purchase FMCG. Those categories that developed slowly in e-commerce in the past, such as agriculture products, drinks, leisure food, etc., are expected to achieve rapid development in digital domains in the near future.
Sign up today for 5 free articles monthly!