Baidu's Apollo Go Launches Pilot Autonomous Driving Services in Hefei
Chinese tech giant Baidu announced on August 15 that its autonomous driving services platform, "Apollo Go," has recently started a commercial pilot scheme for the public in Hefei, Anhui Province.
10 WM Motor-version Apollo Moon autonomous driving models will be put into operations at the initial stage in Hefei, covering the city's key areas such as Binhu area in Baohe District, and 54 recommended pick-up points will be set up, with operation times lasting from 9:00 to 17:00.
Users in Hefei can experience one-click ride-hailing services through the Apollo Go app, Baidu Maps and corresponding WeChat mini-programs. In the future, operation routes and recommended pick-up points will continue to be expanded.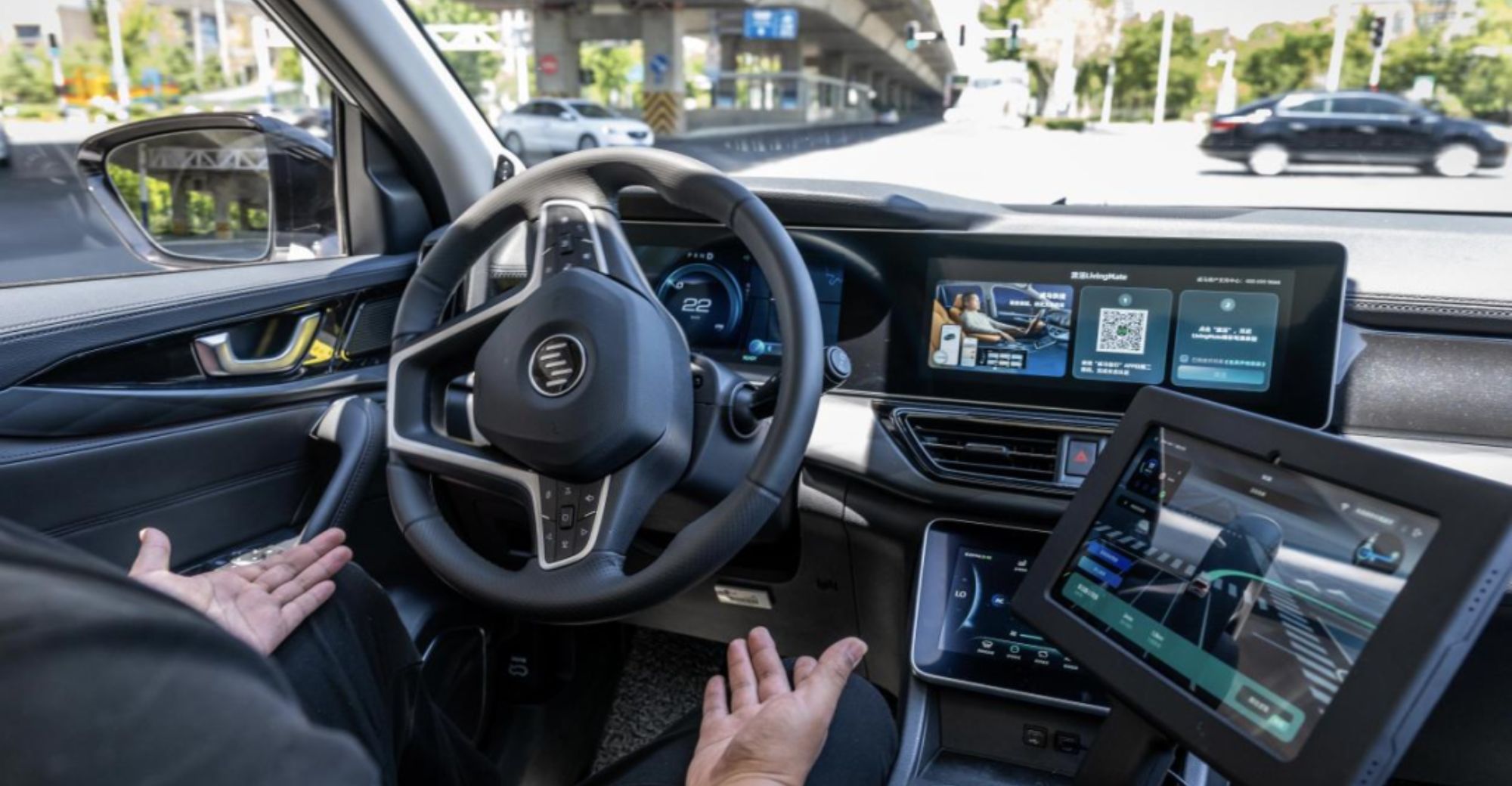 The vehicles launched by Apollo Go this time have 46 safety guarantee technologies and 59 travel service designs, and they have redundancy of all sensors and computing units, which greatly improves the safety. At the same time, they are equipped with innovative functions such as independent control of four door locks, voice interaction and intelligent doors.
SEE ALSO: Baidu Unveils Next-Gen Autonomous Vehicle Apollo RT6
The city of Hefei has provided policy support for the commercial pilot business of Apollo Go. In March this year, the city issued the Management Specification for Road Test and Demonstration Application of Intelligent Vehicles in Hefei, providing policy guarantees for road testing of intelligent vehicles. In July, it released the Catalogue of the Second Batch of Open Roads for Road Testing Intelligent Vehicles, opening a two-way road test section with a total length of 464 km for autonomous companies. These policies will further promote the application of intelligent vehicles, and at the same time provide a good test application environment for the successful implementation of Apollo Go's pilot business.
As the earliest enterprise in China to invest in autonomous driving technology, Baidu's Apollo has industry-leading technology and mature automated driving solutions. Up to now, the total test mileage has exceeded 32 million kilometers.
Apollo Go has carried out commercial automated driving service in Beijing, Chongqing, Wuhan, Changsha, Yangquan and other cities across China, among which Chongqing and Wuhan have realized commercial travel services of automated driving without safety guards in cars. The total orders have now exceeded 1 million.
Sign up today for 5 free articles monthly!