Huawei Sues Amazon for Patent Infringement, May Involve E-Ink Screen Products
Shenzhen-based telecommunications and consumer electronics giant Huawei released a new court notice on October 26 involving a dispute over the alleged infringement of invention patent rights. The defendants have been named as Amazon and two of its subsidiaries, as well as Compal Electronics and three of its subsidiaries. The case will be heard in the Intermediate People's Court of Suzhou, Jiangsu Province on December 8 of this year.
According to Chinese media outlet Guancha, given that Compal Electronics is a defendant in this patent dispute, industry insiders speculate that Huawei's lawsuit may be related to e-ink screens and related products. There is a direct competitive relationship between Huawei and Amazon in this particular field of consumer electronics.
Compal Electronics is a leading Taiwan-based computer manufacturer, assembling products for Hewlett-Packard, Dell and other computer giants. It has foundries in Kunshan, Nanjing and other cities in China.
In June, Amazon announced that it would stop operations of the Kindle e-bookstore in China on June 30, 2023, officially withdrawing the platform from the market.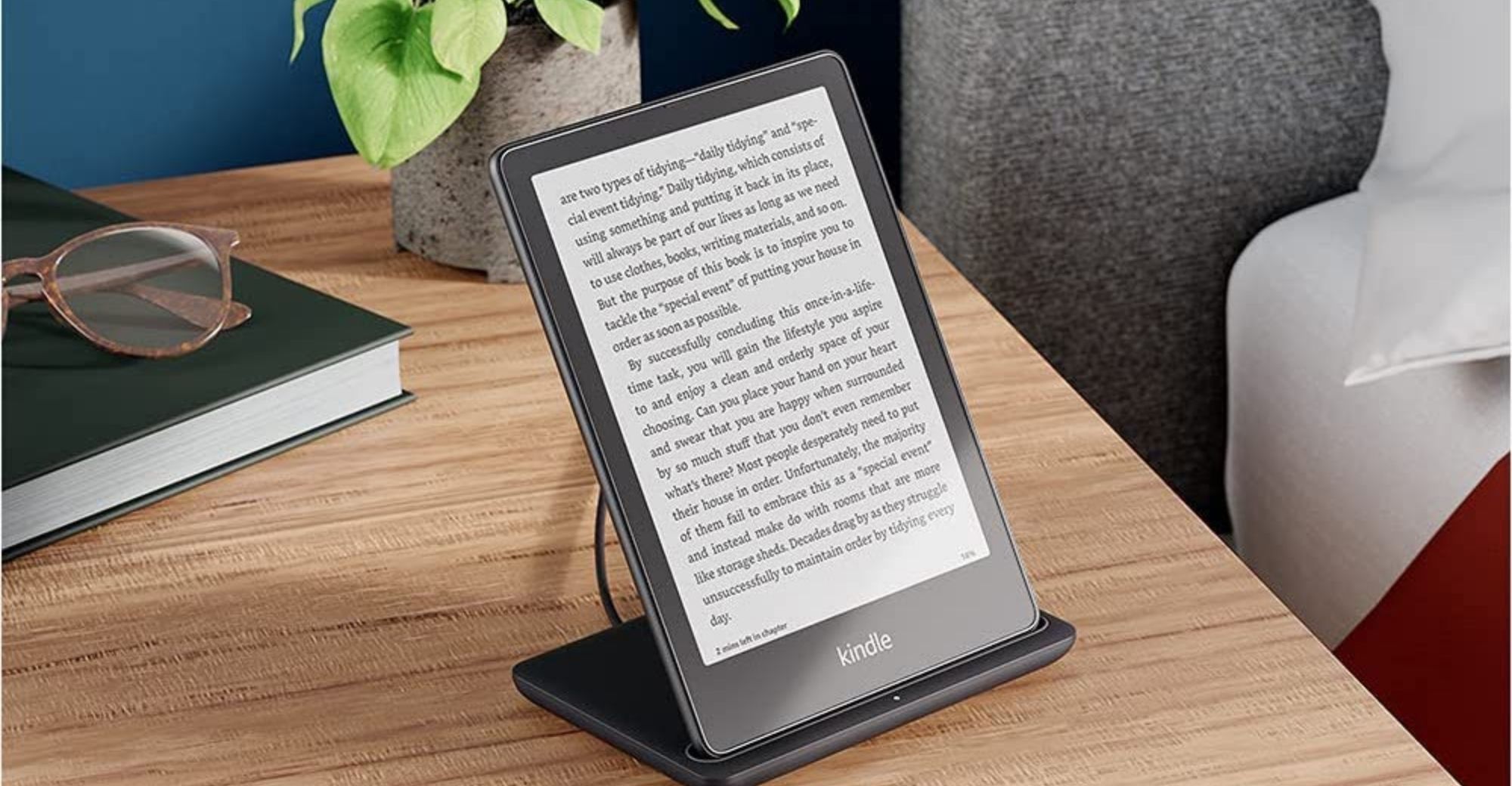 Meanwhile, Huawei MatePad Paper, a HarmonyOS-powered e-ink tablet released in March this year, surpassed Kindle Youth Edition in terms of online sales volume in about two months, delivering more than 110,000 units in the three months following its launch.
Compared with Kindle, Huawei MatePad Paper is based on the HarmonyOS system, and has made key breakthroughs in areas that directly improve the user experience, such as content, interaction, ecology and multi-screen collaboration, which also makes e-ink tablets an ideal device covering a larger user base.
According to Huawei's financial report for 2021, it holds more than 45,000 valid authorized patent families (more than 110,000 patents) in the world, and more than 90% of the patents are invention patents. In addition, Huawei ranks first in terms of the number of patents granted by the China National Intellectual Property Administration and the European Patent Office in 2021, and fifth in the number of patents granted by the United States Patent and Trademark Office in the same year.
SEE ALSO: Huawei to Charge Apple and Samsung Royalties for Access to Its Wireless 5G Patents
It is worth noting that on April 6 of this year, Huawei's employee community disclosed the minutes of the meeting of Patent Licensing Business Report issued by its President Ren Zhengfei. It was mentioned that Huawei's intellectual property rights used to be for "self-defense." Since it has a certain right to speak, it is necessary to set a reasonable price. Patent fees should not be charged at too high or too low levels. If they are priced too low, they will curb the innovation of the whole society.
Sign up today for 5 free articles monthly!