Meituan-Dianping Announce Strong Q3 2019 Results, Bet on New Business Pays off
On November 21, Meituan-Dianping released their third quarter results for 2019. The company's quarterly revenue reached 27.5 billion yuan ($3.9 billion), while the total transaction amount increased by 33.6% year-on-year to 194.6 billion yuan ($27.5 billion). The company reported an adjusted net profit of 1.9 billion yuan ($270 million). Following the disclosure of the figures Meituan's stock price rose by more than 10% on November 22, pushing the company's market cap up to 570 billion Hong Kong dollars ($72.8 billion).
Meituan's food delivery business, generated 15.6 billion yuan ($2.2 billion) in revenue during the quarter, up 39.4% year-on-year. The growth was driven by the increase in the number of users, the increase in the average purchase frequency per user and the higher average order value. In the quarter, the transaction volume of Meituan's food delivery business was 111.9 billion yuan ($15.8 billion), a year-on-year increase of 40%.
SEE ALSO: Meituan Dianping Posts First Profit as Public Company
The company's revenue in the new initiatives segment that includes bike-sharing, offline retail and more, reached 5.7 billion yuan ($810 million), an increase of 65.4%, with a gross margin of 18.7%, compared with -37.4% in the same period last year.
Chen Shaohui, CFO of the company, said that the new initiatives segment saw a clear improvement in both financial and operational performance. He also noted that in relation to the allocation of resources for new initiatives, not only will the financial rate of return be taken into account, but also the synergy between new initiatives and the core businesses of the company.
Chen underscored the importance of the bike sharing business to the company, saying that the two-wheelers achieved a good turnover rate during the quarter. "We believe that the shared bicycle business will not only help us to obtain higher frequency access, but also further help to improve on the user base front, increase the frequency of transactions and the user's stickiness on the platform, while also helping with cross-selling," stated the CFO.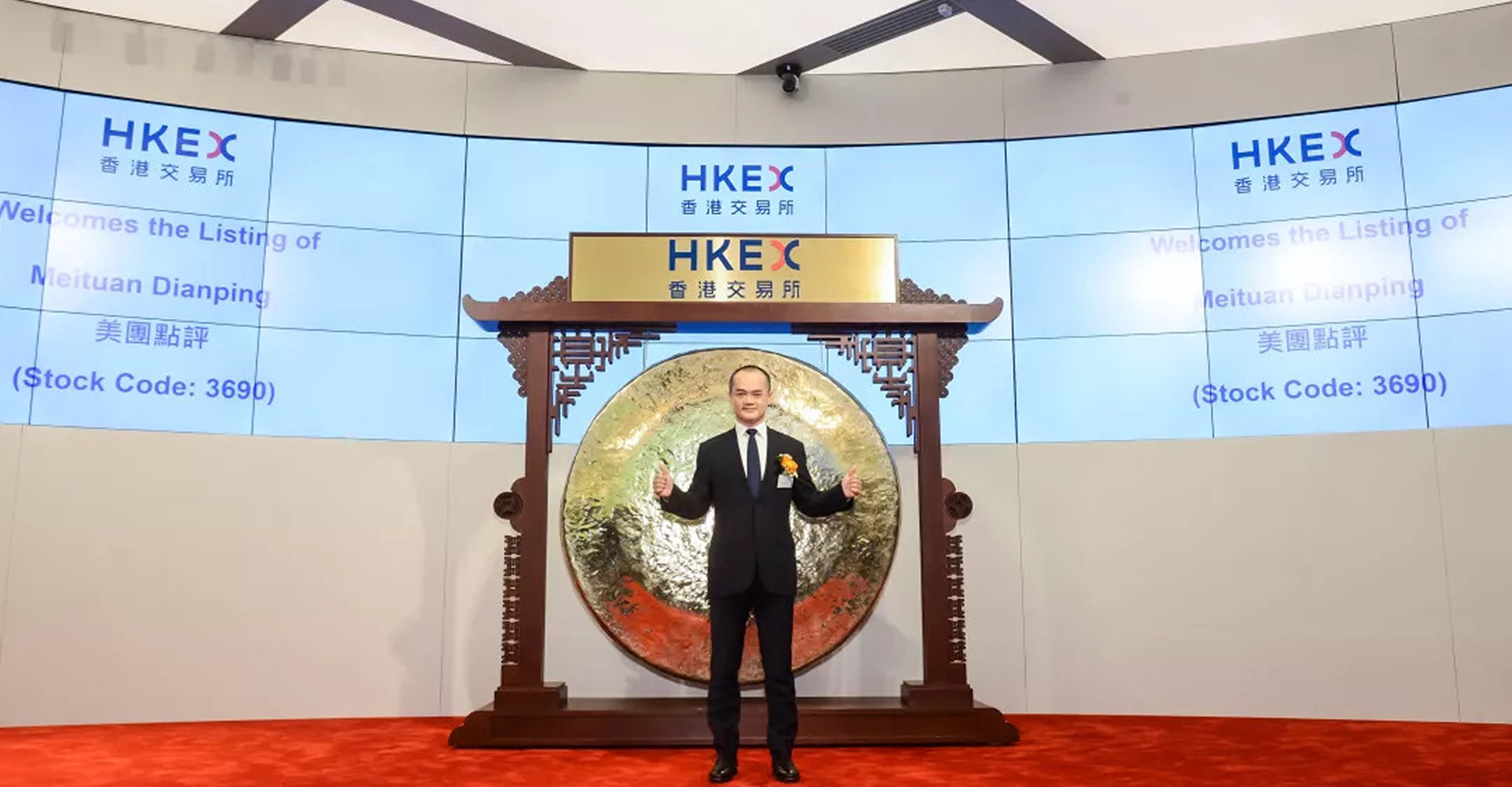 A big goal for Meituan in the coming quarters is to penetrate the grocery delivery sector. Wang Xing, CEO of the company, said that Meituan is still at the early stage of exploring the scene.
On November 20, the company announced the official launch of their new service Meituan Maicai (lit. buy vegetables) in Shenzhen. The first batch of nine sites were opened, covering Longgang, Baoan, Nanshan, Longhua and Luohu to facilitate speedy grocery shopping via the company's mobile platform. Previously, Meituan also tried to enter Beijing, Shanghai and Wuhan. However, it faced serious competition from the likes of the Alibaba-backed new retail chain Hema (Freshippo).
Sign up today for 5 free articles monthly!