Newsletter: Xiaomi's Turbulent First Day at the Hong Kong Stock Exchange
Here's this week's roundup of China tech stories.
In June, the Pride Month in LGBT community, our editor Gabriel Li interviewed staff from the Beijing LGBT Center to find out how the advancement of technology has reshaped the lives of China's LGBT community.
China's tech industry experienced some turbulences last week. Xiaomi's first day in the Hong Kong stock market was disappointing, with both open and closing prices lower than projected, but the highly anticipated IPO saw its share price bounce back 13 percent the next day.
Tencent, on the other hand, is planning to spin off its music division and list it in the U.S., despite an U.S.-China trade war that started this week.
Super-apps Meituan-Dianping and WeChat brought users privacy and security concerns while Baidu ushered in its new app slogan.
Below are the details!
Editor's Pick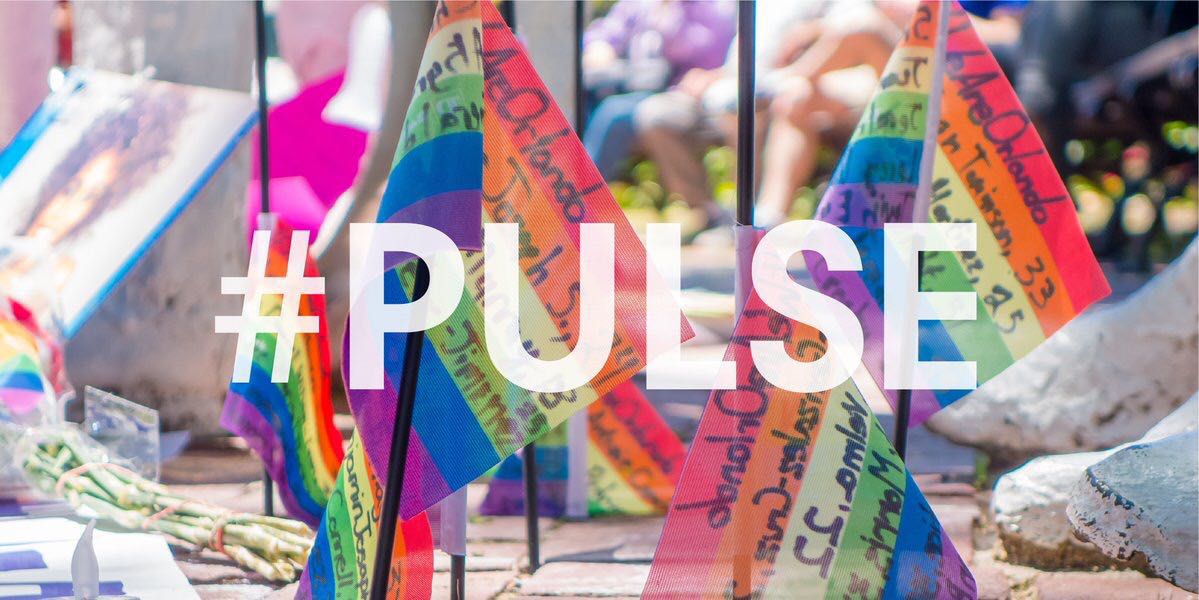 Web Reshapes the Lives of China's LGBT Community
Market Briefings
On July 9, Xiaomi has gone through a turbulent first day at the Hong Kong Stock Exchange, with opening and closing prices lower than expected.
Despite escalating trade disputes between China and the U.S. brought by the penalty levied by the U.S. government, Xiaomi is developing its cellphone models compatible with U.S. carrier network, planning to launch in the U.S. market next year, though observers said Xiaomi's U.S. push could face some uncertainties.
Meanwhile, Tencent Holdings Limited announced on July 8 that the company will spin off and list its online music entertainment business, Tencent Music in the United States.
Tech Giants
Users of Dianping, the yelp-like service rating app, found their personal information leaked after logging in with their WeChat accounts.
Baidu recently added a new feature displaying information flow to its mobile browser app and changed the app's slogan into "有事搜一搜,没事看一看", which roughly translates to "Search In Need, Browse in Leisure".
Alibaba, on the other hand, announced Belgium's participation in the company's digital trade platform. Belgian Prime Minister Charles Michel met with Jack Ma in Brussels on July 3.
New in Vehicles
Daimler AG became the first international automaker to receive a road test license for Level 4 highly automated driving on the roads of Beijing.
It also partnered with Baidu in research on safer automated driving solutions for China.
BYD recently signed a contract to supply 100 K9FE electric buses to Santiago, Chile, and the delivery will be completed by the end of November.
China's electric vehicle startup NIO signed a strategic cooperation agreement with the German engineering and electronics company Robert Bosch on July 9.
Mobike launched its new pedal-assisted electric bikes as well as a deposit refund plan at the launch event on July 5.
New Gadgets
Huawei Honor officially announced the launch of the Honor Note 10, and the Huawei Nova 3 is also expected to be released on July 18.
Apple is rumored to release three new iPhone models this September, priced at $699 or higher.
The Zenfone 5z by ASUS was unveiled at this year's Mobile World Congress. It is now available in India and will be officially released for sale on July 9.
Podcast
This week on TechBuzz China, Ying-Ying and Rui gives a thorough breakdown of China's second largest e-commerce platform, from its history and recent ventures abroad, to the couple behind the behemoth with celebrity statuses akin to Amal and George Clooney.
Sign up today for 5 free articles monthly!