Xiaomi India Opens New Headquarters Signalling Great Progress in the Country
On the morning of April 18, Xiaomi CEO Lei Jun, together with Xiaomi co-founder Liu De, senior vice president Wang Xiang, general manager of Xiaomi India Manu Jain and local Indian colleagues, inaugurated Xiaomi India's new headquarters in a southern city of India.
SEE ALSO: Xiaomi Expanding in India, Planning Four New Factories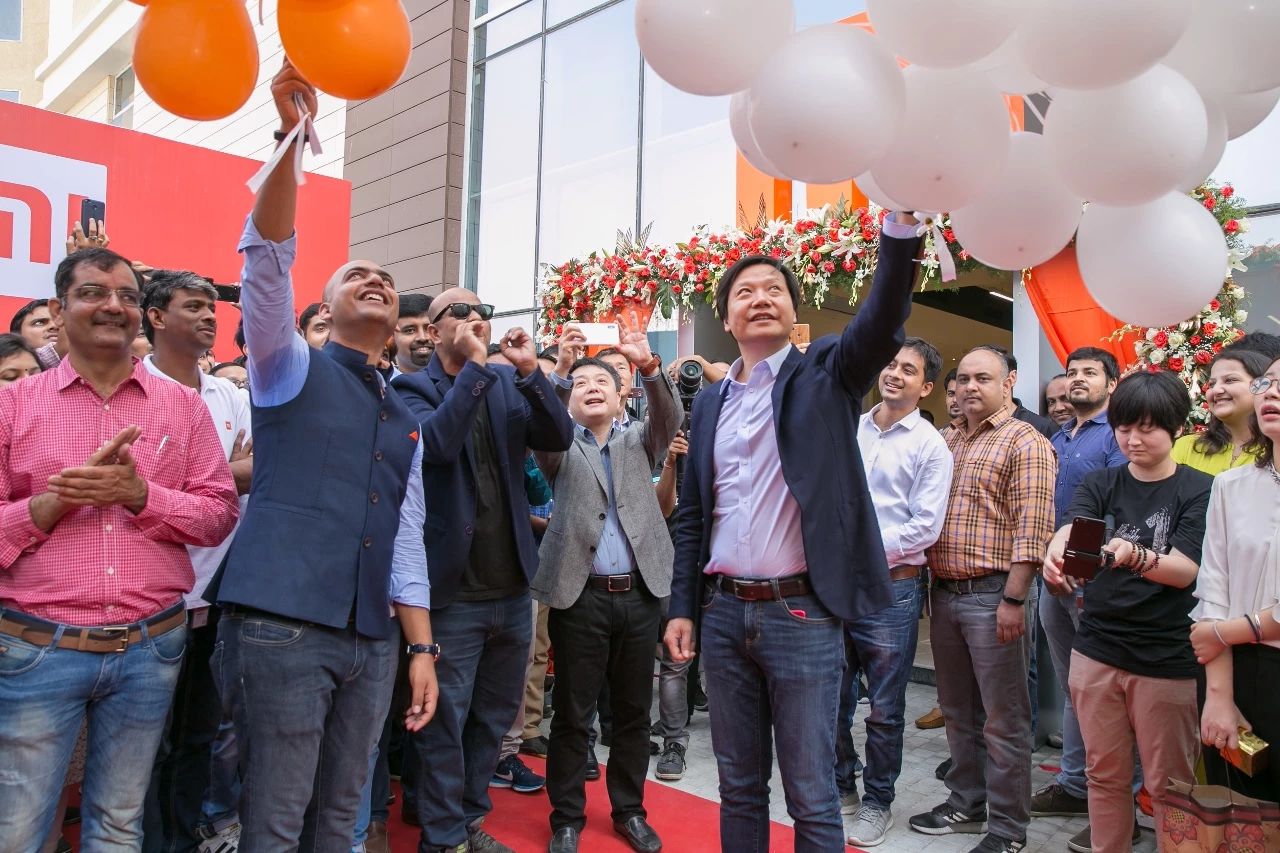 It is reported that the new office of has five floors of nearly 20,000 square meters of space in total, and it can accommodate more than 700 employees. From the photos shared by Lei Jun, the new office building has a simple, graceful yet youthful style.
Lei Jun said in his WeChat official account,
In my speech, I congratulated the Indian team on moving to our new headquarters, and I shared some thoughts on my five visits to India. I emphasized on the important role of Xiaomi India in the internationalization of Xiaomi, and thanked every member of Xiaomi's Indian team who made great contributions to building a bright future for Xiaomi.
According to Lei Jun, Xiaomi entered the Indian market in July 2014, and after three years of unremitting efforts, became the number one smartphone brand in India in the third quarter of 2017, and has remained at the leading position for the next two quarters.
Manu Jain, the General manager of Xiaomi India said in a previous interview that Xiaomi's annual revenue in India has reached $1 billion, and will soon exceed $2 billion. It is reported that Xiaomi will open 100 retail stores in India this year.
Sign up today for 5 free articles monthly!