Xiaomi to Release a 64MP Camera With Samsung, 108MP on the Way
Chinese smartphone maker Xiaomi announced along with Samsung on Aug. 7 that its sub-brand Redmi will feature a 64MP rear camera, the first of its kind globally. The company is also working on a 108MP camera technology.
SEE ALSO: Xiaomi is the Youngest Company Among the Global Fortune 500
The release date is still unknown, as Lin Bin, co-founder and president of Xiaomi, refused to leak any information.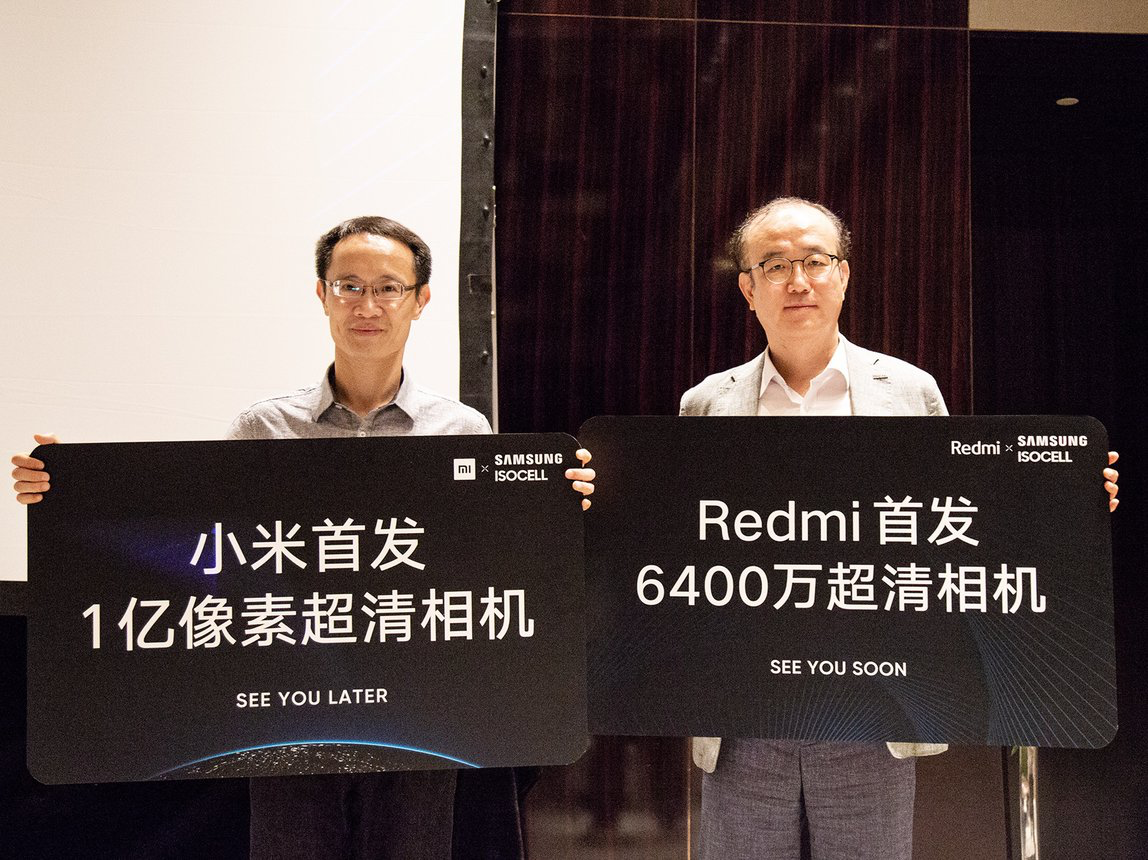 "Our core goal is to move on toward ultra-sharp cameras on Xiaomi smartphones," said Lin Bin, co-founder and president of Xiaomi.
Powered by the flagship sensor GW1, which is co-developed by Redmi and Samsung, the newest Redmi smartphone can pack in 34% more pixels than those with a 48MP camera. Users will be able to take brighter, more vibrant and detailed photos, with a picture resolution running up to 9248×6936 and roughly 19MB in size.
According to Samsung global vice president Jesuk Lee, the sensor also features the newly developed ISOCEL PLUS, a new technology designed to solve the crosstalk problems between adjacent pixels. Along with the hardware level 3D HDR, the sensor can deliver photos with richer details in both dark and saturated lighting conditions.
Besides the 64MP sensor, both companies are also developing a next-generation 108MP sensor to produce photos with a massive 12032×9024 resolution. Once developed, this will be the first mobile camera sensor to exceed 100MP.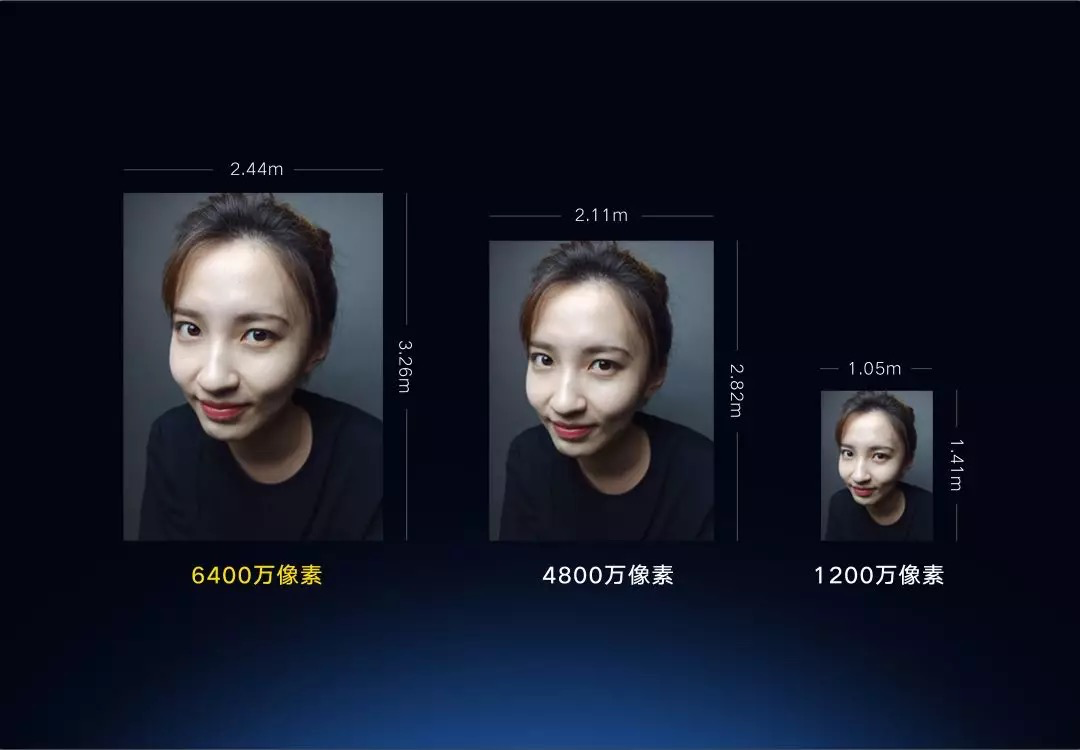 A 108MP ultra HD camera with 2x zoom can still maintain a image clarity comparable to a 27MP lens. This is at least twice the clarity produced on a 12MP depth sensor camera.
Xiaomi has been working on improving its cameras over the past two years. In May 2018, an individual camera team was founded to combine software and hardware research together. The latest Xiaomi Mi 9 sports a 48MP primary sensor, a 12MP telephoto lens and a 13MP wide-angle lens.
Sign up today for 5 free articles monthly!