Vivo Denies Reports of Making Cars
On Saturday afternoon, Chinese smartphone maker vivo and digital financial services platform Futubull jointly held a private financial meeting in Shenzhen. According to domestic media outlet Time News, Zhu Guitang, general manager of vivo's Investment Management Department, responded to reports it is entering the field of automobile manufacturing. Zhu said vivo intends to focus on making smartphones and related merchandise in the ecological chain.
Vivo recently published newly obtained patents related to automated driving, causing rampant rumors about its plans for car making. Some people hold that this patent is mainly about the connection between mobile terminals and on-board electronic devices, and doesn't imply vivo's intention to manufacture its own cars.
Zhu Guitang also said that vivo released its first tablet in mid-April. Eco-chain products such as smartphones, tablets and watches are what vivo focuses on. "We are committed to what we can do well. This is out of ability."
Zhu observed that since the outbreak, users have spent more time on their smartphones, and are willing to spend more money for a better experience. It is the general trend for manufacturers to make high-end smartphones. In addition, data by research institution Counterpoint also shows that in 2021, the global sales of high-end smartphones increased by 24% year-on-year, exceeding that of global smartphone sales, which was 7%.
SEE ALSO: Vivo Releases V1+, Second Chip Designed In-house
Zhu Guitang believes that high-end smartphones reflect the technological capability and brand strength of smartphone manufacturers, and the most important component is the screen. The contradictions between bigger screens and portability have persisted over the years, so vivo launched a folding screen model, the X Fold.
Vivo also highlighted the financial functions of the X Fold. Vivo X Fold is in cooperation with six financial apps, including Futubull, Straight Flush and UP Fintech Holding, and features the functions of multi-shares in the same column, single screen viewing, professional marking, and more. Users can monitor the K-line chart of 16 stocks using the Futubull app.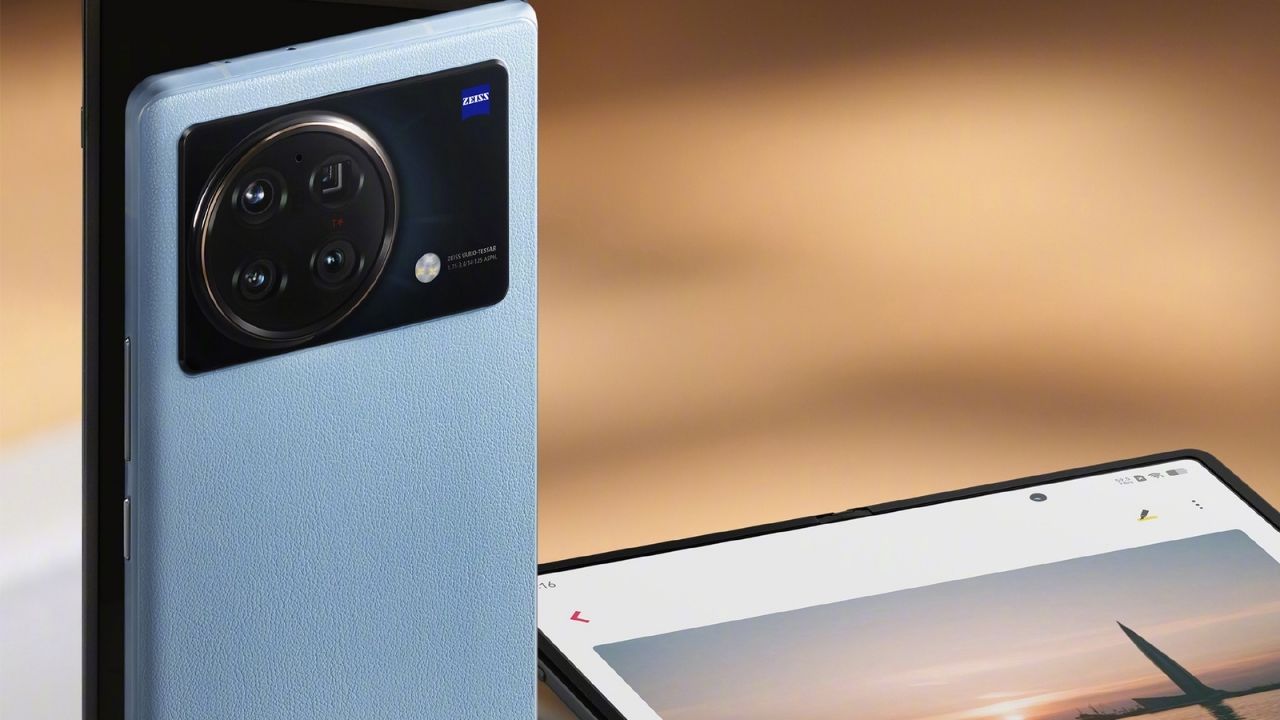 Sign up today for 5 free articles monthly!